We are a professional manufacturer of all kinds of stationery with OEM and ODM service. We can customize stationery according to your choice of materials and we also custom the size,color and style. Besides, we can print logo on it and custom packaging for your stationery. If you are interested in stationery, please feel free to contact us at any time! We are willing to work with you for a win-win situation and look forward to cooperate with you!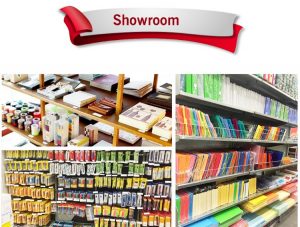 How to choose the inner paper of notebook?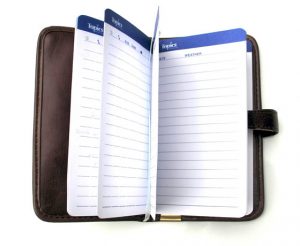 How to choose the cover material when customizing the notebook?
Introduce the material of pencial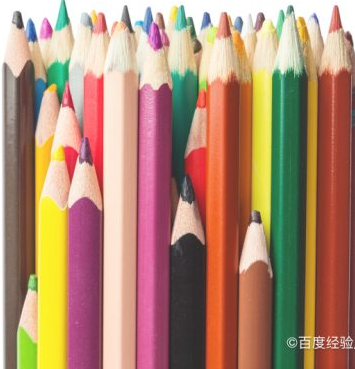 Introduces the sizes of several conventional stationery items for your choice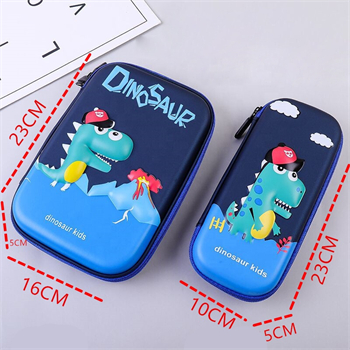 Customize color and style of any stationery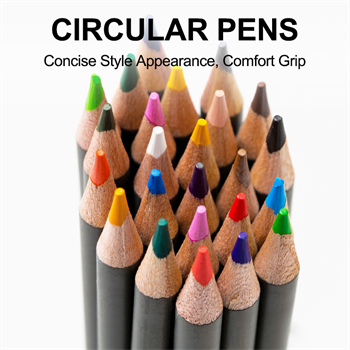 How to print your logo on the stationery?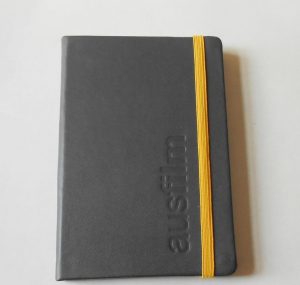 Make color box for the stationery