There are many types of stationery. As a professional manufacturer, we can customize the size of any stationery according to customer requirements. The following introduces the sizes of several conventional stationery items for your reference:
1.Notebook Size
The format size specified by the country is a series of international standards adopted, and has been set into the national industry standard GB/T 1999 to be implemented nationwide. The current format sizes of books and periodicals are mainly A series specifications, and there are the following types:
A4 (16k) 297mm×210mm;
A5 (32k) 210mm×148mm;
A6 (64k) 144mm×105mm;
A3 (8k) 420mm×297mm;
Note: A3 (8k) size has not been fixed yet, but it is commonly used.
When talking about A4 copy paper in our daily life, 8K paper refers to these sizes, that is, the size of A4 paper (16K paper) is: 297mm×210mm, and the size of 32K notebook (A5 notebook) is 21cm×14.8cm.
Paper size introduction:
The size of a2 paper (large 4 open) 594mm×420mm
a3 paper size (large 8 open) 420mm×297mm
a4 paper size (large 16 open) 297mm×210mm
b4 paper size (16 open)
b5 paper size (32K)
8 open paper size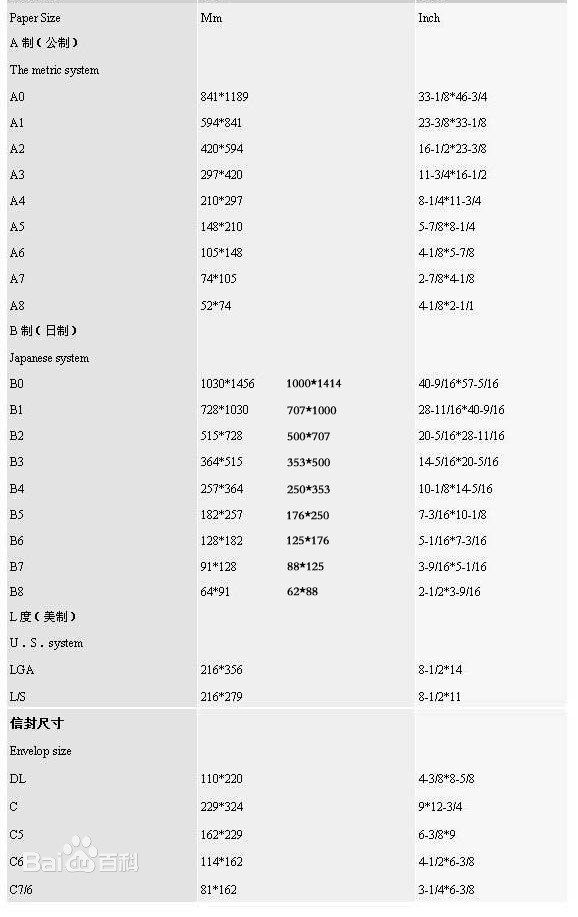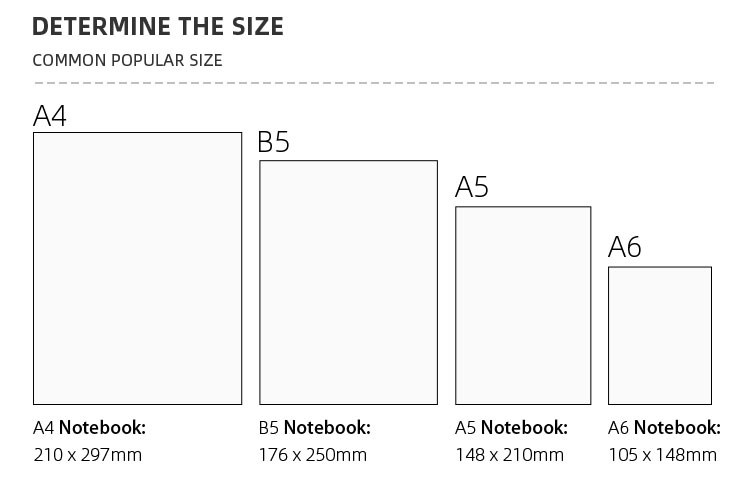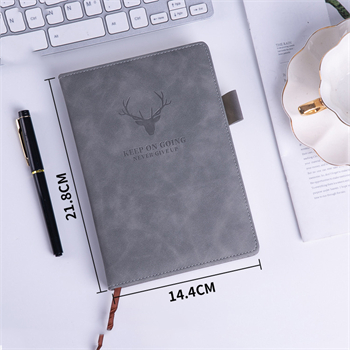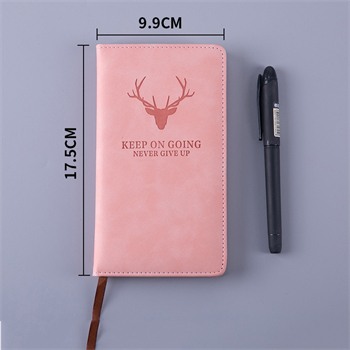 2. Pencial Size
The diameter of the pencil is 4.8~5.2mm.
The hardness mark of pencil lead core generally uses "H" to indicate a hard pencil, "B" to indicate a soft pencil, "HB" to indicate a pencil with moderate hardness, and "F" to indicate a pencil with a hardness between HB and H.
Arrangement (from soft to hard) 9B, 8B, 7B, 6B, 5B, 4B, 3B, 2B, B, HB, F, H, 2H, 3H, 4H, 5H, 6H, 7H, 8H, 9H, 10H, etc. Hardness level.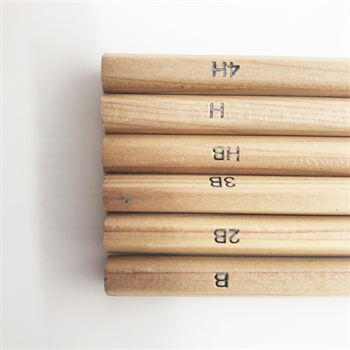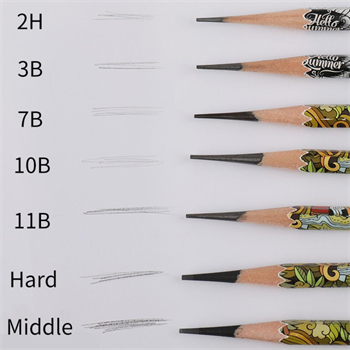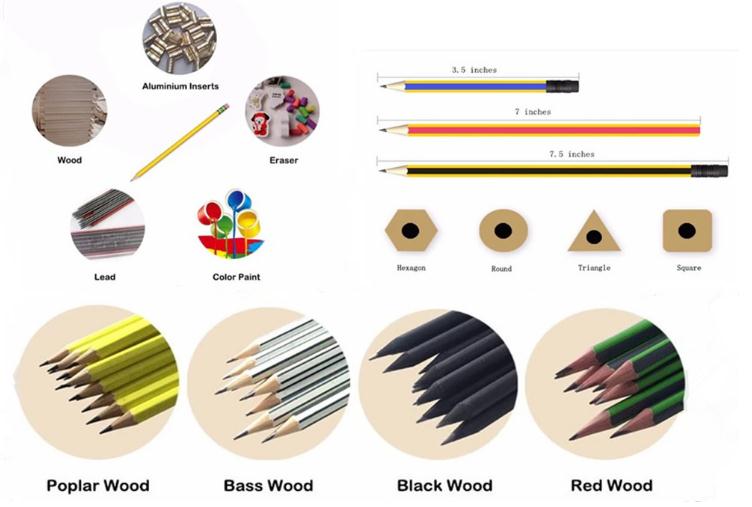 3.Pictures of size of other stationery for your reference. We also can custom the size of any stationery for you.
Stationery box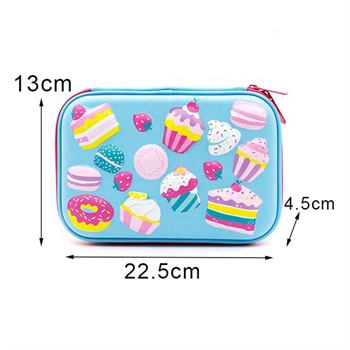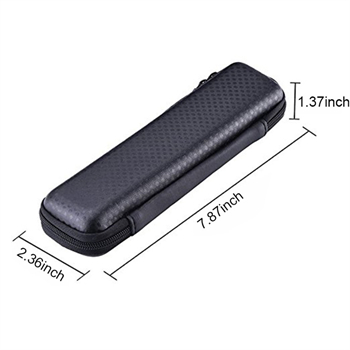 Scissors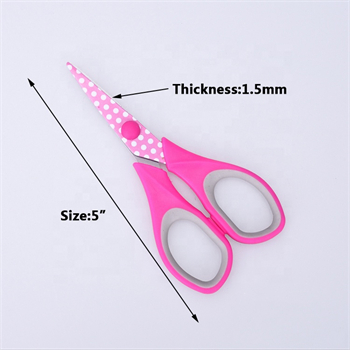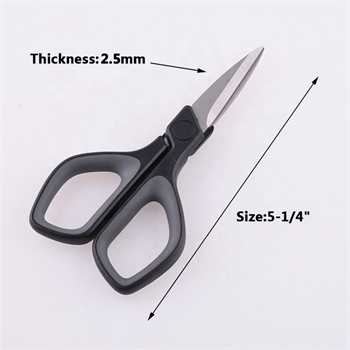 Clipboard