There are many kinds of stationery, with different colors. As a professional manufacturer of stationery products, we can customize any color and style you like.
Here I'd like to introduce our hot-selling stationery for your reference:
1.Notebook style&color
For a start, the notebook style should be first decided. Usually, the most common notebook styles are loose-leaf and paperback. You could choose the one that might be more suitable for your use. Each single component or accessory can be selected at will. Many other special accessories can be added and customized to your notebook! Wire-O, inner card holder, elastic closure, zipper, inner pockets, bookmark ribbon, closing buckle, gilt book edge and so on.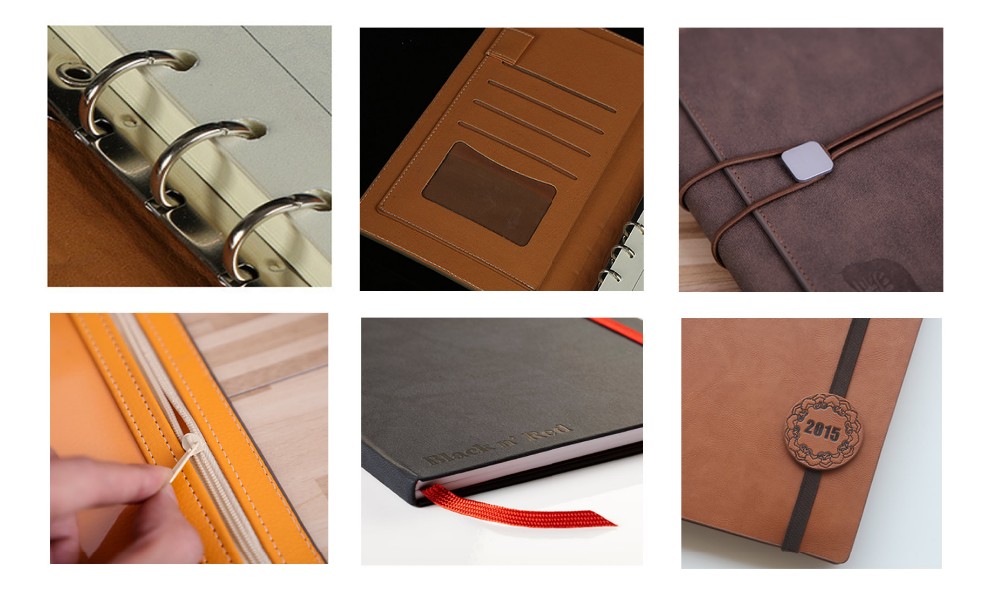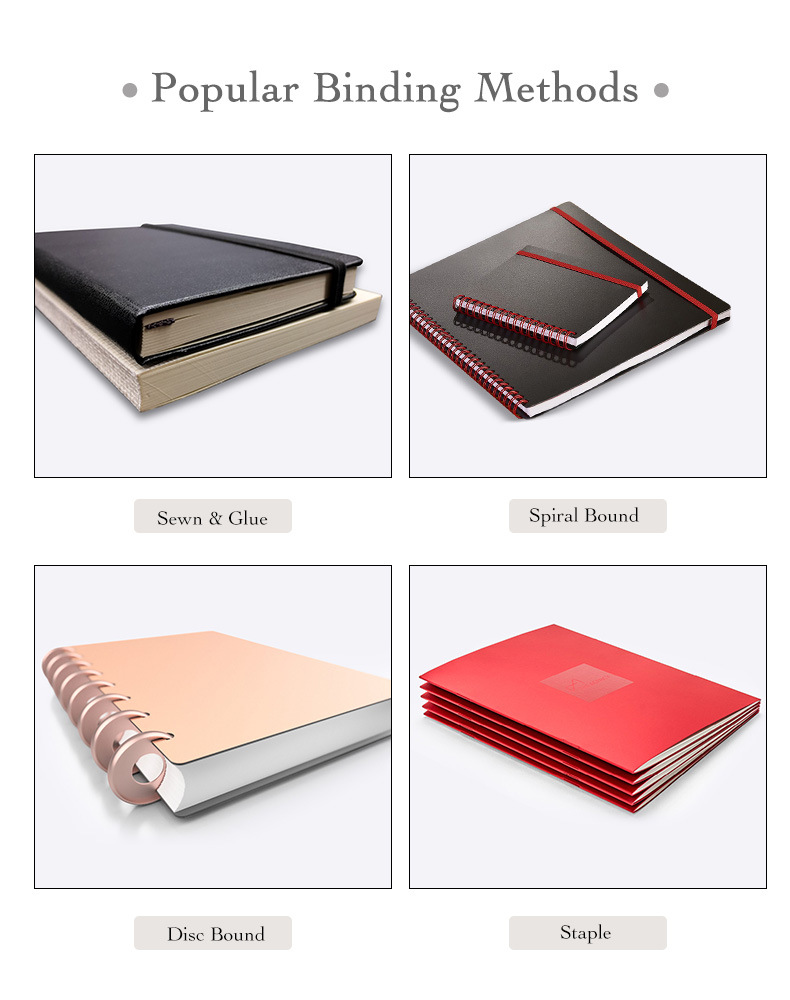 Various color of notebook for your choice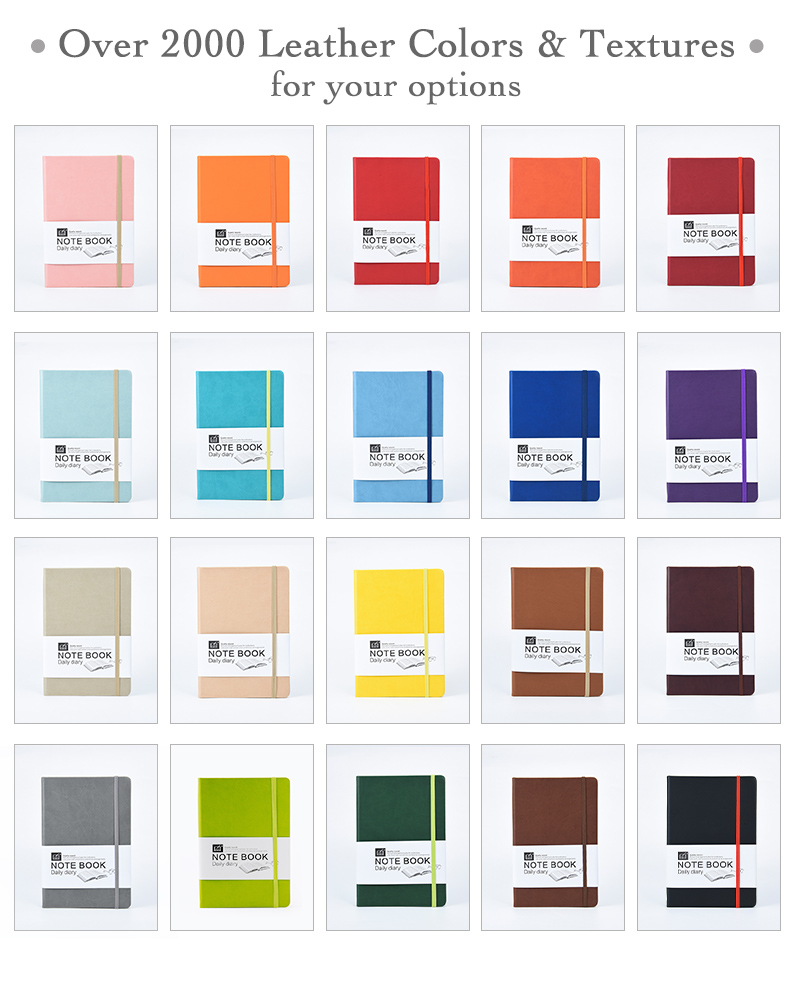 2.Pencil style&color
Pencils are generally divided into three categories: H, HB, and B.
(1) H-type pencils have relatively high pen core hardness, which is suitable for objects with relatively hard or rough interfaces, such as woodwork marking, field drawing, etc.; HB-type pencil pen cores have moderate hardness and are suitable for general writing;
(2) Type B pencils have relatively soft refills, which are suitable for painting and can also be used to fill in some machine-recognizable cards. For example, currently we often use 2B pencils to fill in answer sheets.
(3) There are also colored pencils commonly referred to as crayons, which are mainly used for drawing.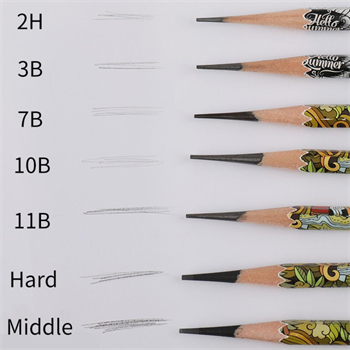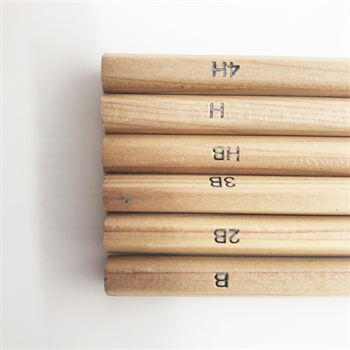 Different kinds color of pencial for your choice