Student stationery
Student stationery is one of the most important branches of stationery, and the main user group is students.
Student stationery categories include:
pencil cases, pencil cases, pencils, mechanical pencils, watercolor pens, whiteboard pens, ballpoint pens, gel pens, oil pastels, oily pens, crayons, pens, school bags, erasers, pencil sharpeners, pencil sharpeners, Liquid glue, solid glue, ruler, compasses, utility knife, scissors, book cover, correction tape, file folder, booklet, file bag, drawing board, pen core, etc.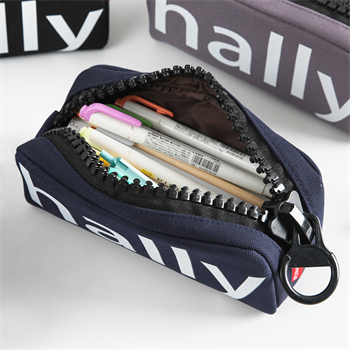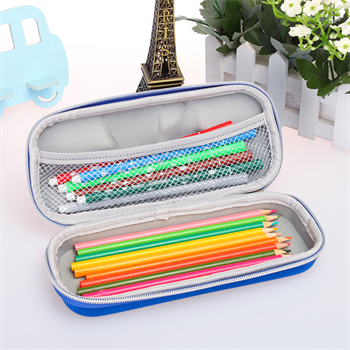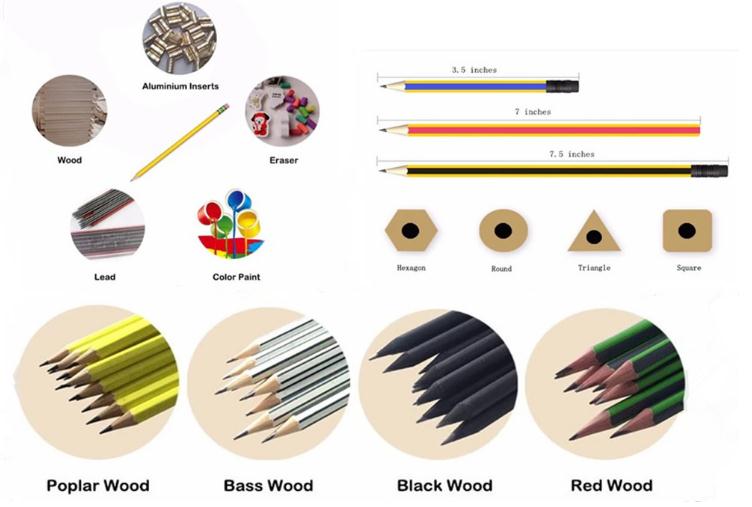 Office stationery
Office stationery is office stationery, which is very different from student stationery. The main target groups of office stationery are enterprises, institutions, factories, government agencies, etc. One characteristic of office stationery is the pursuit of practicality and durability, and no fashion patterns. This is also a difference from student stationery.
The stationery office supplies are as follows:
1. File file management: folder with holes (two-hole and three-hole folders), non-hole folders (single powerful folder, double powerful folder, etc.), report folder, board folder, classified folder, hanging folder, Computer folder, note folder, file box, data book, file bag, file cover, business card case/book, CD bag/book, briefcase, zipper bag, card bag, file cabinet, data rack, file basket, book stand, photo album , Drawing folder.
2. Desktop supplies: stapler, staple remover, hole punch, scissors, utility knife, paper cutter, ticket holder, staple series, pencil sharpener, glue stick, glue, tape, tape holder, calculator, Ruler, pen holder, pencil case, desk calendar stand.
3. Office notebooks: wireless bound notebooks, spiral notebooks, leather-bound notebooks, loose-leaf notebooks, photographed paper notebooks, post-it notes, note paper/boxes, meeting minutes.
4. Writing correction supplies: gel pens (signature pens), ballpoint pens, pencils, desk pens, whiteboard pens, highlighters, fountain pens, markers, watercolor pens, POP pens, erasers, correction fluids, correction tapes, ink refills, Soft pens, crayons, brushes, charcoal pens.
5. Financial supplies: account books/account books, carbon-free copy notes, vouchers/receipts, carbon paper, UF consumables, note binding machines, financial calculators, stamp pads/printing oil, check folders, special stamps, stamp boxes, portable vaults, numbering machines.
6. Auxiliary supplies: newspaper racks, magazine racks, whiteboard series, ID cards, packaging supplies, pedestal series, certificate series, key management.
7. Computer peripheral products: CD, U disk, keyboard, mouse, mobile hard disk, voice recorder, plug-in board, battery, headset, optical drive, card reader, memory card.
8. Electronic and electrical appliances: power strips.