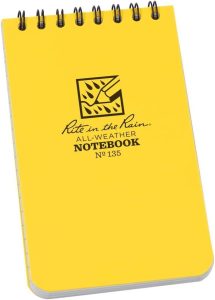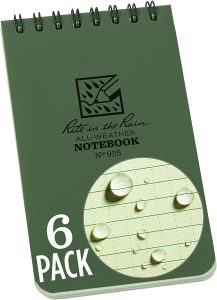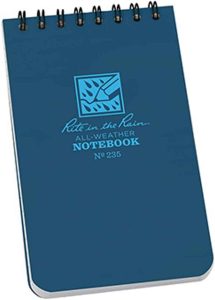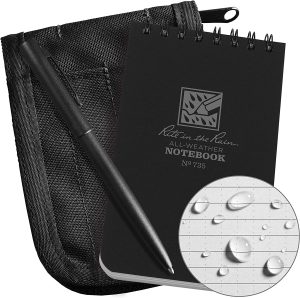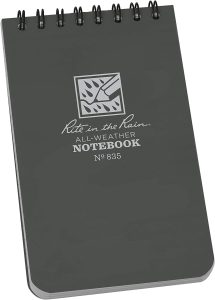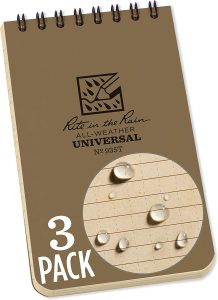 Product name
Notebook
Size
  A5
 Inner Page
 Sheet
 80 (160 pages)
 Paper
 80gsm, offset paper
 Page
 ruled
 Cover
 Type
 hardcover
 Material
 PU leather
 Color
 Pantone
 Package
 opp bag
 Other
 magnetic closure
Notebook products are one of the favorite products of the office crowd. So do you know what types of notebook paper are divided into?
Notepads generally use Daolin paper (the color is beige, does not damage eyesight, all wood pulp paper, environmentally friendly and non-toxic), and ordinary notebooks use Daolin paper. Generally 70-80 grams, mostly 100-120 sheets, which can be increased or decreased according to customer requirements; binding is stitched plastic or stainless steel binder; of course, proofing can also be made according to the paper selected by the customer. High-grade paper generally includes 100-120g Daolin paper, double offset paper, and special paper.
The conventional size comparison of notebook printing and notepad printing can be roughly divided into two size division methods. One is the usual term, such as A3, A4, A5, A6, A7, B4, B5, B6, etc.; the other is called the open number, such as 16K, 25K, 32K, 64K and other sizes.