As a professional manufacturer of stationery products, we can customize logo on any stationery.
Due to the wide variety of stationery, here I'd like to introduce notebook cover logo printing process for your reference. It includes embossing and silk screen printing:
Embossing is a relatively simple process in the printing process, which is printed by pressing the printed matter under pressure. During the embossing process, it will affect the thickness of the printed material, because it is pressure-pressed printing. Therefore, after the embossing, the thickness of the paper material will be fine, and it will become thinner and denser if it is not recognized by the naked eye. . Embossing, also known as hot stamping, is to directly adhere text or patterns to the surface of the paper through heat and color foil and other materials through pressure. The disadvantage of imprinting is that it takes a long time or fades when the printed matter is wet.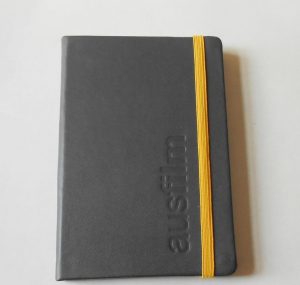 Silk screen printing is screen printing, which uses the basic principle of printing ink through the mesh of the graphic part of the screen printing plate, and the mesh of the non-graphic part is impermeable to ink. Its advantages are not limited by size and shape, the layout is soft, the printing pressure is small, the adhesion is strong, the typesetting is cheap, the light resistance is strong, and the three-dimensional feeling is strong.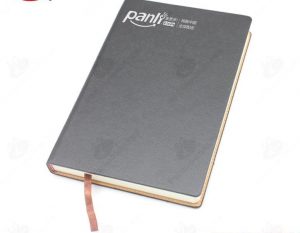 We can print logos on any stationery according to customer requirements. If you are interested in stationery, please feel free to contact us.